Free resources to give you the competitive edge
White papers, videos, and tips & tricks to make your logistics more reliable, transparent, and efficient.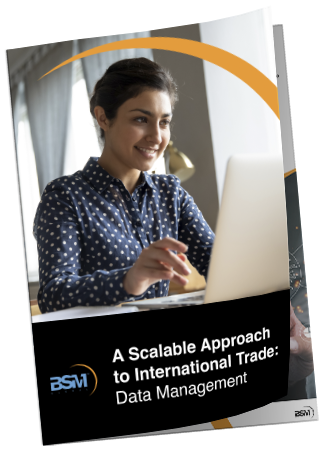 A Scalable Approach to International Trade: Data Management
The amount of data available to supply chain leaders continues to grow both in volume and complexity.
The process of getting a single product or service to market might involve dozens of organisations, creating the risk of miscommunication and disruption in an industry where performance is heavily dependent on consistent data definitions of variables including customers, products, items, location, suppliers, partners, carriers and governmental compliance.
How the Agriculture Industry Can Benefit From Working in the Cloud
Working in the cloud allows supply chain managers to identify potential obstacles and proactively take the necessary steps to prevent any deviation from standard operating procedures, minimising loss and mitigating risk.