GREAT PEOPLE SUPPORT GREAT RESULTS
The BSM Global Team is professional, refreshingly down-to-earth and friendly.
We support open conversations about your business. We look to listen and explore your objectives before seeking to offer solutions. This in turn this encourages deeper relationships to help us understand your business.
Integrity is at the core of everything we do.
OUR EXPERIENCED TEAM
All BSM Global Consultants have worked within the supply chain and/or global trade management sector. They have held operational positions through to managerial and C-level executive roles.
Their experience ensures they not only understand the end-to-end life cycle of the supply chain, but also the challenges faced by operators across all industries. Including P&L outcomes, customers experience and management visibility.
Our enthusiastic and helpful support staff ensure that you receive the best level of service at all times. Customer service is not just part of our KPI's it is at the heart of everything we do.
WHY PARTNER WITH BSM GLOBAL?
From first time exporters to seasoned global traders the BSM Global team continues to support companies trade globally.
EVOLUTION OF BSM GLOBAL
Open New Offices in China and Europe
BSM GLOBAL MANAGEMENT TEAM
Robert Flemming
Managing Director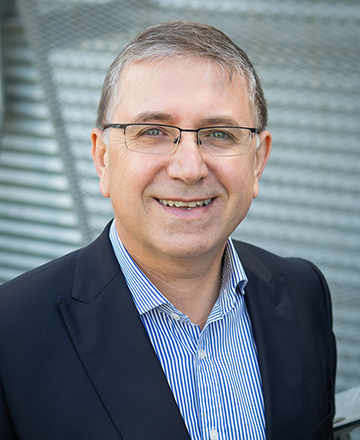 Carl Cruceanu
Chief Financial Officer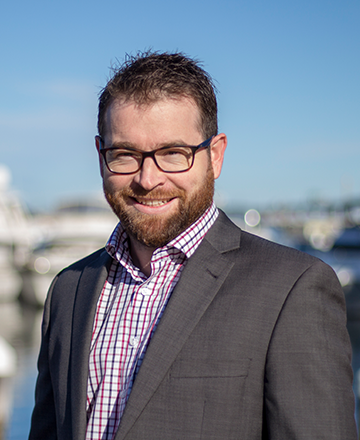 Jason Flemming
Operations Manager VIC/SA
Matt Hammond
General Manager Operations
Glenn Horgan
CIO