OUR COMPANY
BSM Global specialises in GTM (Global Trade Management) systems and solutions. BSM Global was built to service the global commodity industry, today our clients span the globe. Our systems-based solutions provide strategy, change management and the ability to embed innovation, visibility and control into your supply chain.
BSM Global easily integrates with ERP's, finance systems and proprietary systems to provide a depth of functionality in a scalable cloud based environment. This provides the ability to constantly meet the ever evolving needs of our diverse client base.
BSM Global clients are typically looking to mitigate risk, create agility within their organisation and improve margins through cost out strategies.
---
OUR EXPERIENCED TEAM
All BSM Global Consultants have worked within the supply chain and/or global trade management sector. They have held operational positions through to managerial and C-level executive roles.
Their experience ensures they not only understand the end-to-end life cycle of the supply chain, but also the challenges faced by operators across all industries. Including P&L outcomes, customers experience and management visibility.
Our enthusiastic and helpful support staff ensure that you receive the best level of service at all times. Customer service is not just part of our KPI's it is at the heart of everything we do.
WHY PARTNER WITH BSM GLOBAL?
From first time exporters to seasoned global traders the BSM Global team continues to support companies trade globally.
EVOLUTION OF BSM GLOBAL
Open New Offices Europe and Singapore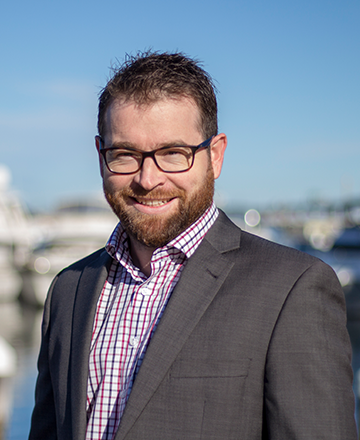 Jason Flemming
CEO / Managing Director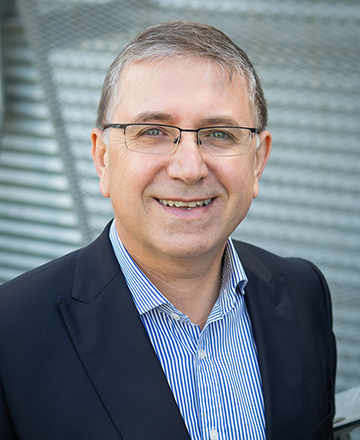 Carl Cruceanu
CIO / CFO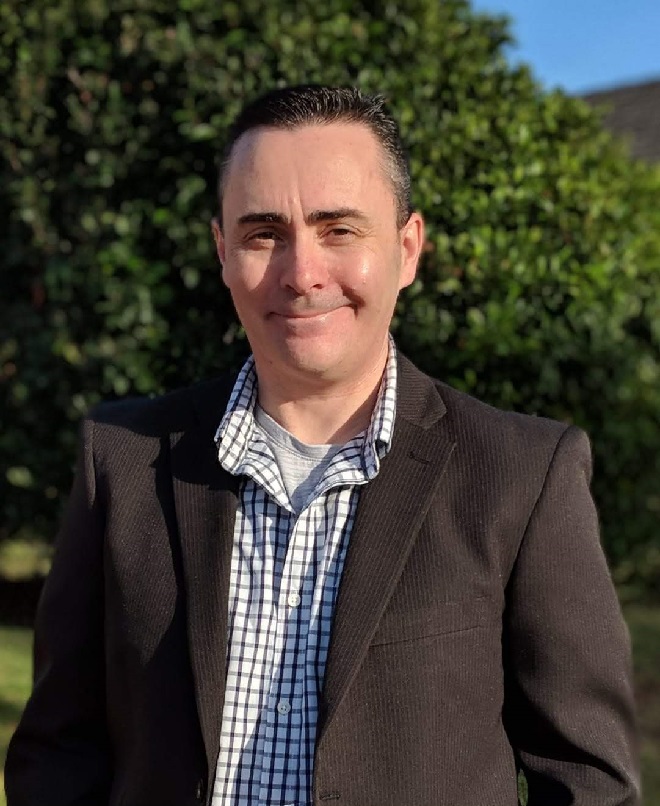 Jon Guy
IT Country Manager Australia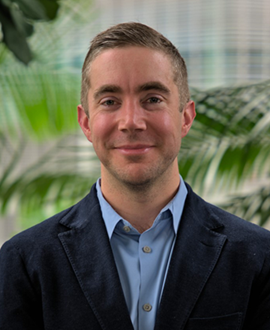 Nick Smargiassi
General Manager, Operations