Discover why we are leaders in import retail trade management, export systems and process optimisation.
Retail importers, exporters and traders around the world benefit from BSM Global's trade management systems and process improvement model. Our ability to help mitigate risk, add value and enable operational agility has attracted companies of all sizes, from SME to global giants.
Every company is unique, and you will receive the specialised solutions that suit your needs. Here is a brief overview of some of the ways BSM Global can assist you, from first time to seasoned global traders, the BSM team continues to support the import retail industry.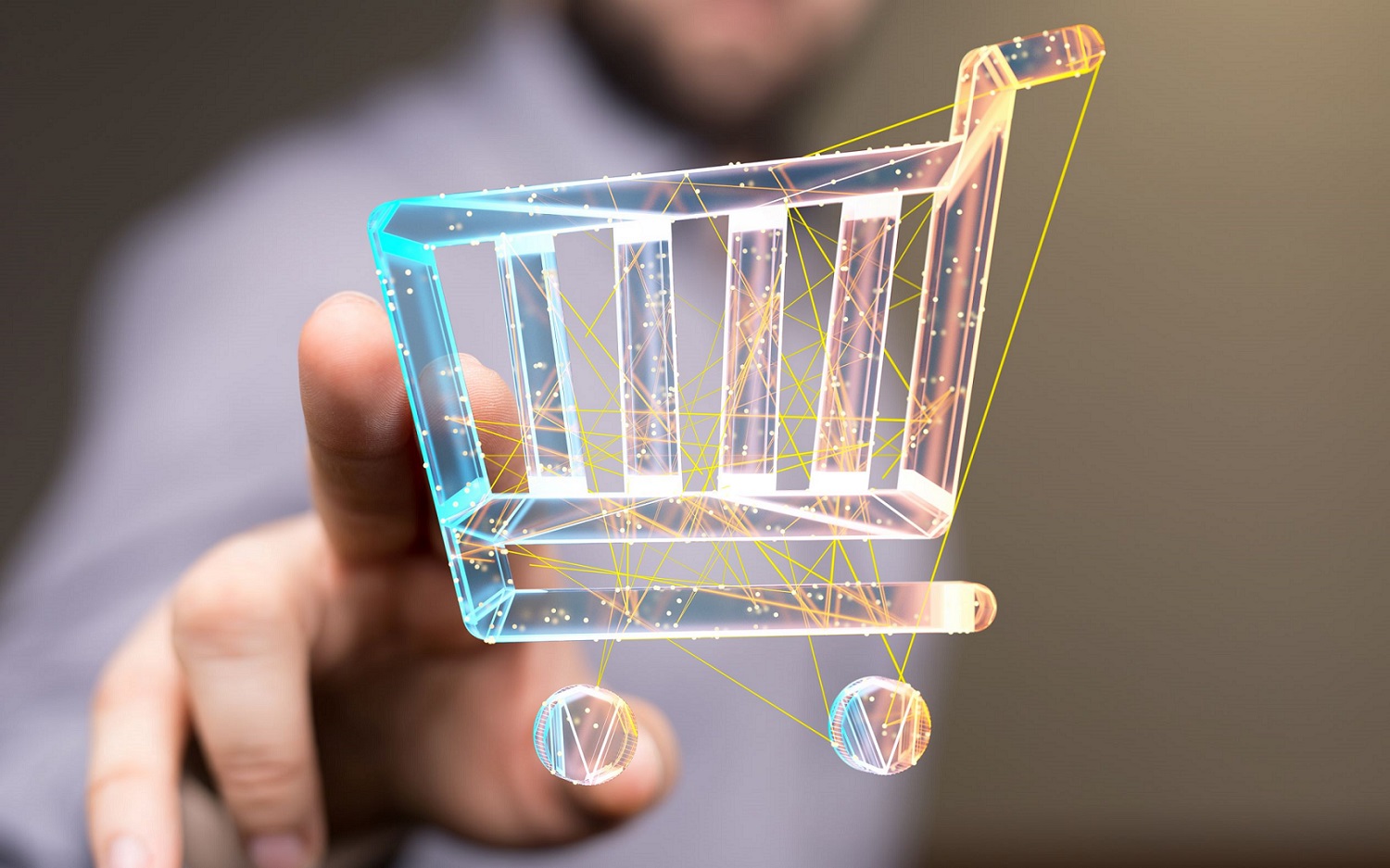 Global Trade Management for Import Retailers
No matter what your global trade requirements and current model, then BSM has value for you. BSM Global provides cloud-based solutions and services tailored to assist executing trade & compliance, and driving process improvement across the supply chain. Our solutions can assist with:
Information management and continuous improvement
Visibility
Compliance
Trade execution
Trade documentation
Contract management
Integration with stock and inventory systems
Foreign Exchange
E-tender & rates management tools
Bookings & shipment management
Working with BSM
When you work with BSM Global you will be connected with a Specialist Consultant. On the technical front, you will receive professional implementation, user training, ongoing support and assistance — plus a free annual health check.
Some of the highlights you can expect from BSM include:
Cloud-based 24/7 secured access via any device
No software installation required
Easy integration with your ERP & demand planning systems
Improved PO management systems & processes
Supplier portals & vendor management
Functionally rich applications
Customised solutions
Ability to capture critical supply chain events
High level of business process automation
Timely and Cost-Effective Implementation
Should you pursue a BSM solution, you will enjoy a thorough and professionally managed implementation experience.
During this time period, you can expect the following 5 phases

Project Planning & Kick Off — In this initial phase, our Trade Consultant will provide a project overview, including its scope, budget, timelines and deliverables, and review key business objectives.

Configuration and Development — In this second phase, we get all the necessary parts into place and tackle the following: Interface system requirements; profile, contract and order management; shipment planning and execution; commercial documentation; compliance and reporting; tariff management

Training & Testing — To ensure everything is working properly, we provide comprehensive user training, user acceptance testing and run through common transaction scenarios.

Go Live & Hypercare — At this penultimate stage, your system is fully operational with 24/7 support provided during the Hypercare period to ensure the smooth functioning of your application.

Post Implementation —  After the Hypercare period,  BSM will provide a detailed wrap-up of your project and transition you toward a continuous improvement plan where a dedicated account manager will be on hand to assist your enquiries.
Our Services
We assist companies of all sizes transact and scale their business to quickly shifting global markets and trends include:
Contract of purchase
Contract of sale
Order Management
Vendor / supplier management
Shipment planning
Yard management
E-tenders
Rates management
Carrier bookings
Container transport and pack planning (road and rail)
Commercial documentation
Government compliance
Certificate of origin
Letters of credit
Bulk vessel management
And so much more
The BSM Difference
Companies use our cloud-based system to seamlessly exchange, create, interpret and share end-to-end data across their global supply chain.
We provide integration directly with:
Industry-based systems, inspection partners, transporters, packers, ports (in certain regions), customs, global carriers, forwarders, banks and chambers of commerce.
Government and regulatory compliance requirements. For more information, please contact your local BSM office.
Benefits include:
No manual data entry required — electronically sent back to BSM and linked to related shipment
Improved vendor / supplier relationships
Increased PO management
Manage by exception
Clear visibility of order status and location
Controlled data & analytics
Carrier bookings — Vessel detail, booking reference, empty park info
Container management – Pack planning, containers, seals, weights, packed date
Carrier rates for accruals and invoices validation
Obtain certificates electronically
Submit empty container and goods inspections
Are you ready to see how BSM Global can assist you with your agriculture needs? Contact us or request a free demo to learn even more about how we can optimise your agriculture global trade and system processes.
Once we undertook the initial onsite review, we immediately saw the potential benefits BSM could deliver to our business. We have made redundant many different systems in use at the time for which repetitive data entry was required, streamlining our entire process.
The ability to easily exchange data with our finance system was an added benefit and the ability to tailor the needs to our unique business was most impressive.