What our customers are saying about us…
"Prior to implementing BSM, our export documentation and operations system was predominately paper based. This resulted in double handling of information, excess archiving requirements and restricted visibility of day to day operations. Since implementing BSM we've experienced greater transparency of day to day operations, a 92% reduction in paper usage and significant improvements through streamlining all our export processes.
BSM's interface being accessible by phone, tablet and computer has provided greater flexibility and enables me to access information easily and remotely.
We look forward to continued development with BSM as the improvements we've experienced so far have been substantial."
"Our efficiencies across the Supply Chain & Logistics departments continue to be positively impacted and our staff remain freed up from repetitive data re-processing. But most of all, the staff enjoy using the system due to it's clean and easy to use design, making the transition to the system very easy.
Our customers have commented that the weekly reports they received detailing any changes to orders or shipping details are a great benefit to keep them automatically updated of changes to their orders. The implementation of BSM has had a positive impact on internal costs, employee morale and P&L outcomes.
The sales process was perfectly aligned to their ability and commitment to deliver. All the BSM Team have proven to be a committed and personable group of professionals who work hard to ensure win win outcomes."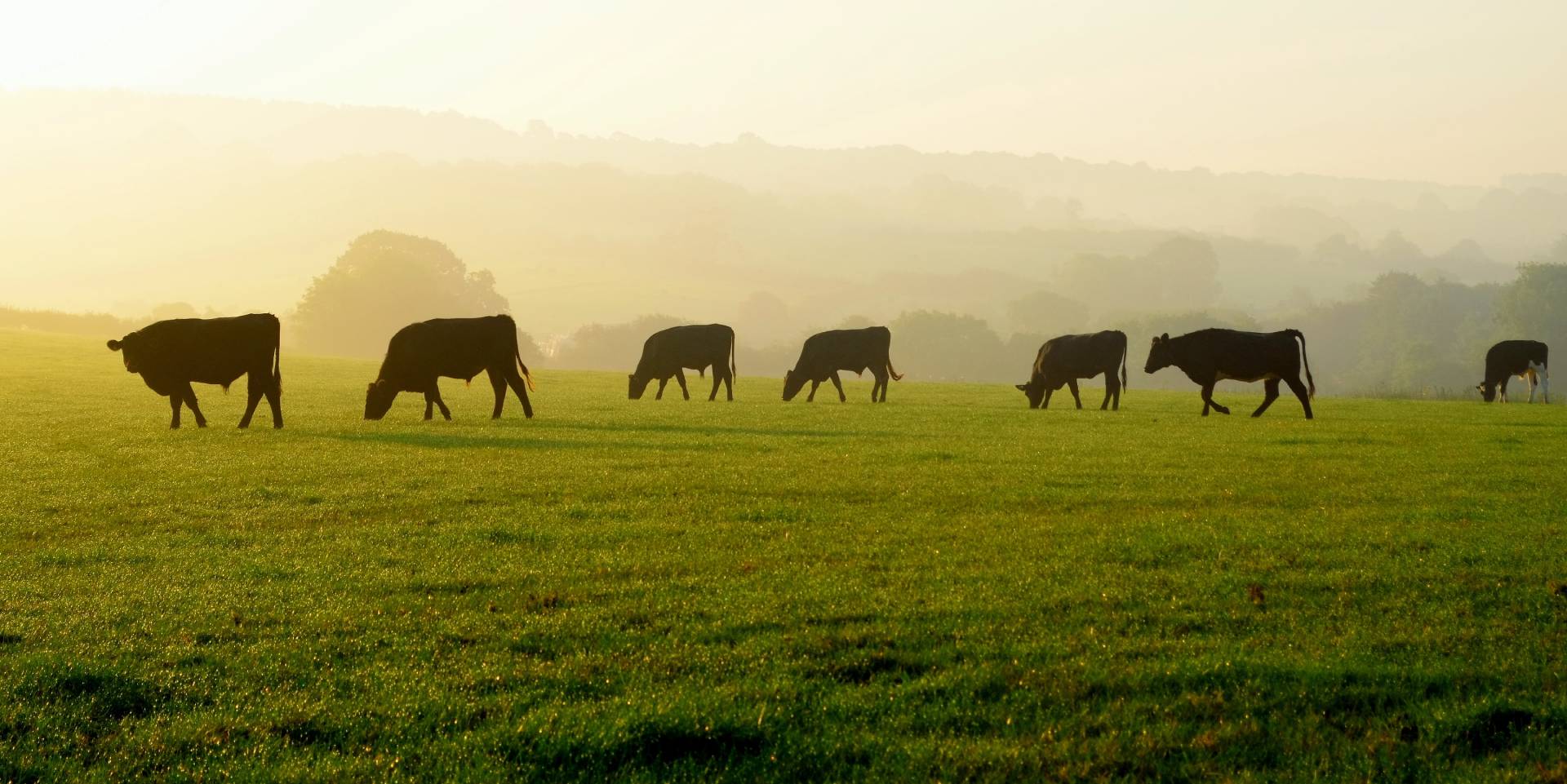 ''We reviewed our current systems and processes with a plan to achieve operational excellence, exceptional service and generally doing things smarter.
The business needed to become faster, responsive and agile. They identified significant process improvement
opportunities within the supply chain operations.
Following the BSM implementation we found the system and processes to be aligned with their overall strategy. It has enabled them to grow the initial division plus they have rolled out the BSM solution to multiple divisions both within Australia and around the globe.
BSM has empowered our global trade solutions both locally and internationally''

"We partnered with BSM to conduct an on-site Business Review because we were looking to solve some challenges that arose within our supply chain during peak season and to seek opportunities for improvement in our export process.
This initiative has increased our understanding of the dynamics of our supply chain, as well as risks and opportunities. Opportunities that we were able to leverage right away and have had an immediate positive impact on our export process.
One of the many strengths of the BSM team is their personable and collaborative approach. BSM worked closely and effectively with our operations team which made the experience easy and seamless for everyone involved.
Overall, we believe the Business Review was worth the price tag. We would recommend BSM to any business looking to significantly improve their international supply chain offering and to enhance the overall effectiveness of their company"

"BSM has really smartened the way we do things.
Our old system was very antiquated, paper heavy and repetitive.
BSM has allowed us to streamline our processes and provided our sales team with full visibility across all markets.
We've been able to grow our Export business without the need for additional resources – a win / win for any company"
"Once we recognized the fact our supply chain processes had simply evolved without alignment to our business goals. The environment, systems and process were fragmented, operated in silos and required non-productive effort and ongoing reworking of data. This was further compounded with a significant reliance on 3rd party providers such as freight forwarders etc.
This model impeded the companies supply chain goal of becoming agile, compliance positive, cost effective and sustainable.
Following the BSM implementation, onsite training and 'go live' we have continued to work with BSM to identify ongoing opportunities that further enable the business. During this time BSM worked in conjunction with other consultancy companies to leverage the companies overall outcomes in areas that either support or are impacted by purchase, sales and supply chain data and outcomes. BSM continue to work in collaboration with us to achieve positive ROI and a proactive culture within the business.