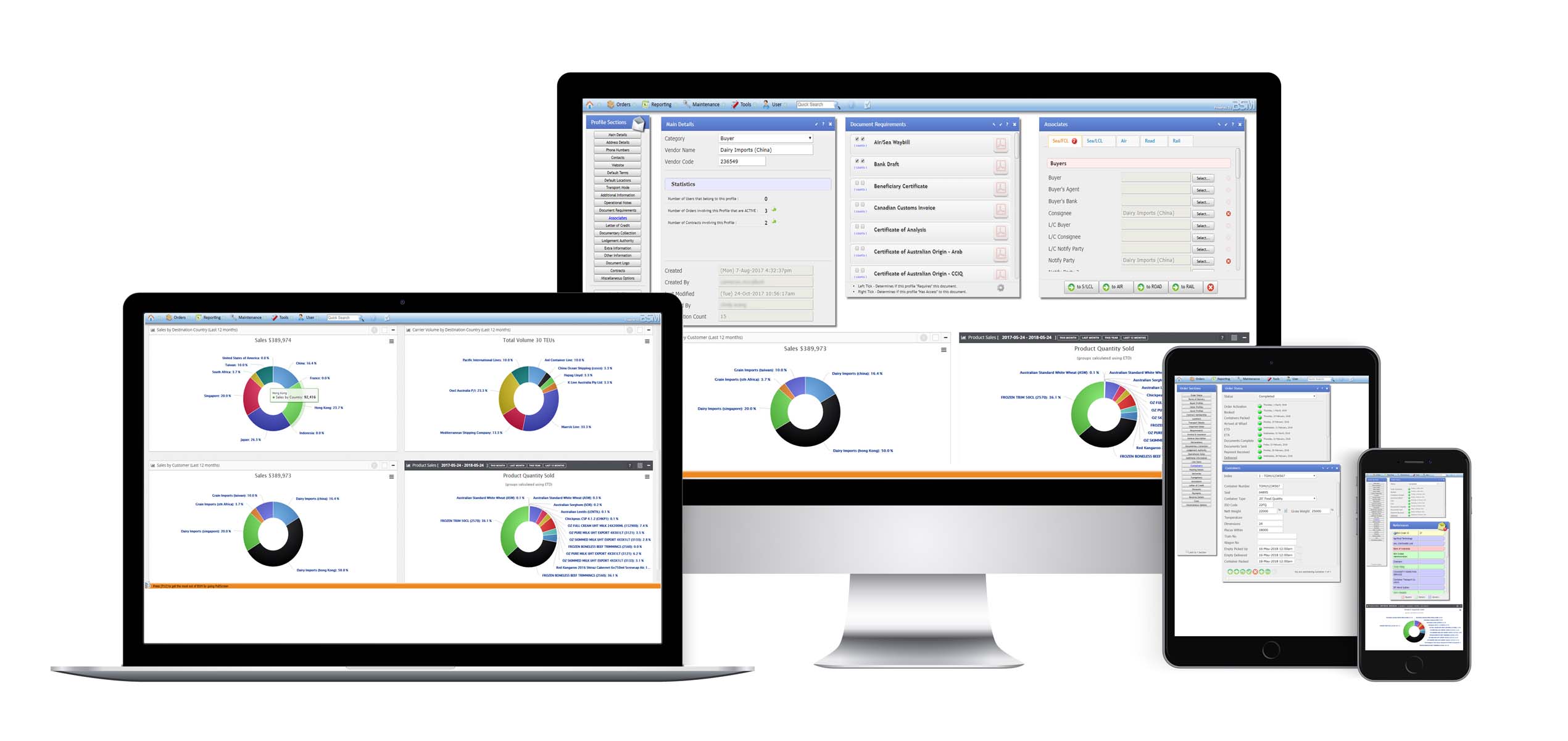 With a BSM Global Software Solution You Can:
Improve control over information
Improve & simplify trade processes
Digitize trade documentation, workflows & compliance
Create defined business process
Automate analytics & BI tools
Aggressively leverage technology
Create opportunities for continuous improvement
Minimise compliance risks
Leverage market experience & adopt best practice
Profile Management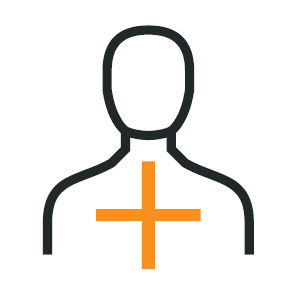 Add & Maintain
Your buyers, sellers and movers.
Upload via interface and/or manually create.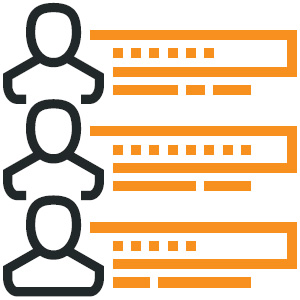 Profile Categories
Customised categories to suit your requirements.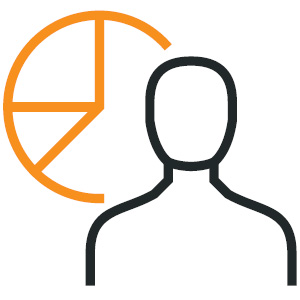 Profile Information
Load key profile information.
Streamline and automate key information.
Profile Options
Centralised & easy shared access to profile info.
Evolve from hard copy folders, emails & hard drives.
Holistic Product Management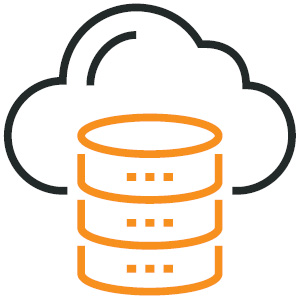 Product Management
Configure product schema. Upload
store master product / material data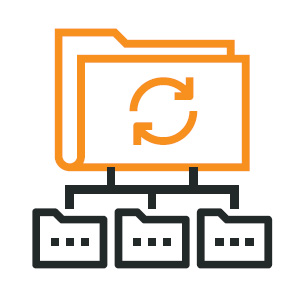 Product Maintenance
Configure & Store product info.
Option to interface or file upload.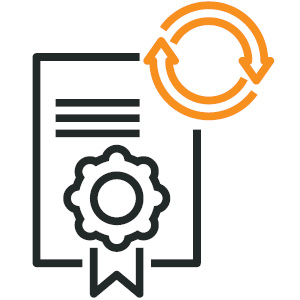 Product Testing & Inspections
Lab partner testing workflow.
Automated lab forms & certificates.
Contract and Order Management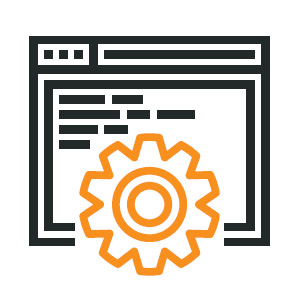 Contract Management
Create & customise contracts
Sales & purchase creation & maintenance
Contract document creation & dispatch
Contract positions to support communication & visibility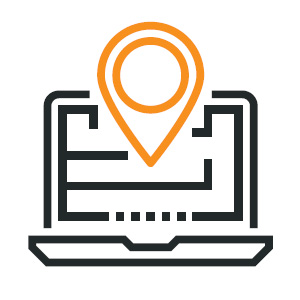 Voyage Management
Voyage creation & management
Vessel lineup workflow
Document split option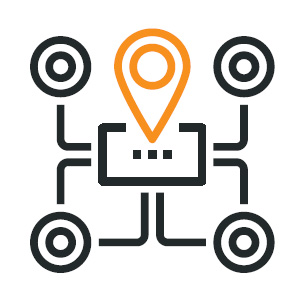 Order Management
Create & Manage orders
Orders Dashboard
Order / Shipment advice
Shipping Planning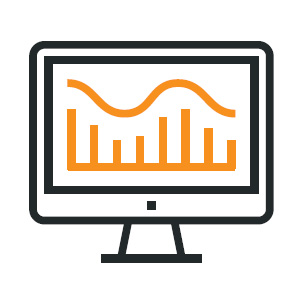 Shipping Planning
Automated workflows that eliminate data entry
Workflow summary reporting
Exceptions
Live Reports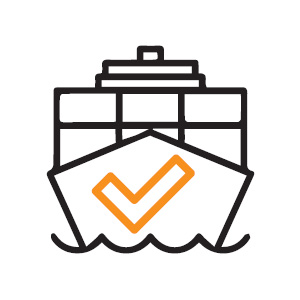 Shipping Line Bookings
Get faster response times from shipping lines
Carrier & freight forwarder booking tools
E-bookings
Shipping line booking reports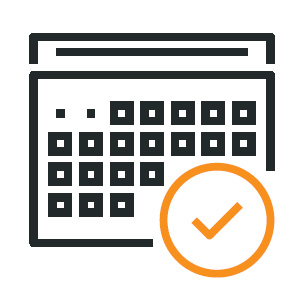 Packing & Transport Coordination
Forward planning visibility for logistics providers
Container packing schedule and pac status summary
EDN, Certificates of Origin , RFP + more
E-Tenders, Rates and Cost Management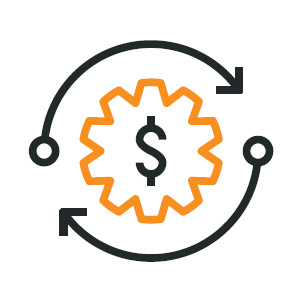 E-Tender Tools
Complete market reviews.
Record all tariff rates.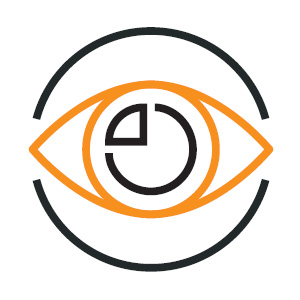 Rates Analysis
Automated analysis
Best carrier options & port pair rate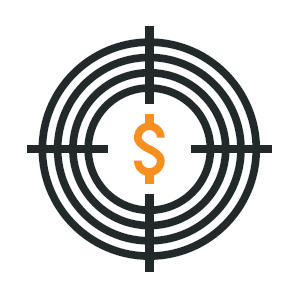 Costing Reports
Capture costs to transaction level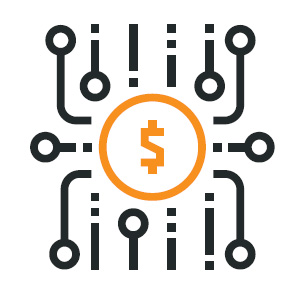 Accounts Processing / Shipment Finalisation
Eliminate manual data entry
& validation of logistics costs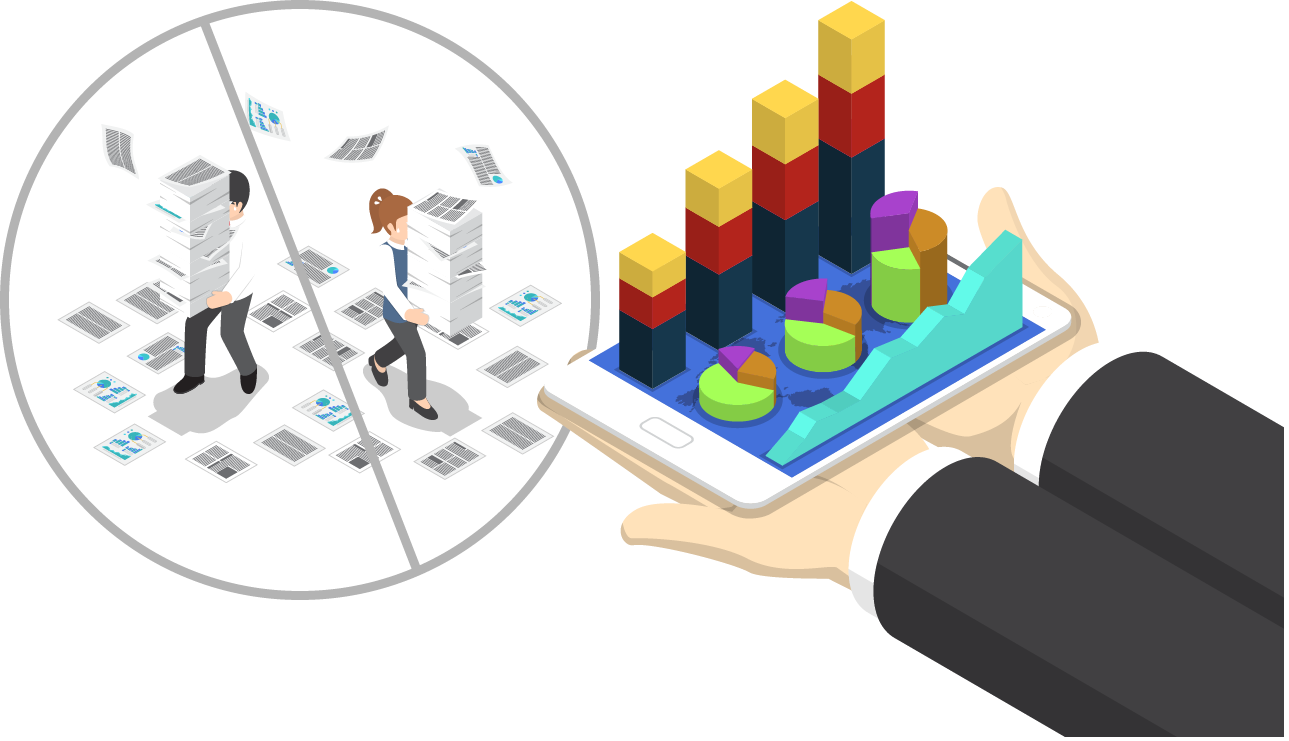 Documentation Management. Go paperless.
Data is captured automatically from many sources.
Easy to access documents
Export commercial documentation
Document dispatch
Container cartage schedule
Customised documentation
Compliance
Info linked to order, documents, workflows & reports
Letter of credit receipt
Forwarding instructions
Bills of lading
Bank lodgement
Automated customer updates
Documentation workflows & KPI's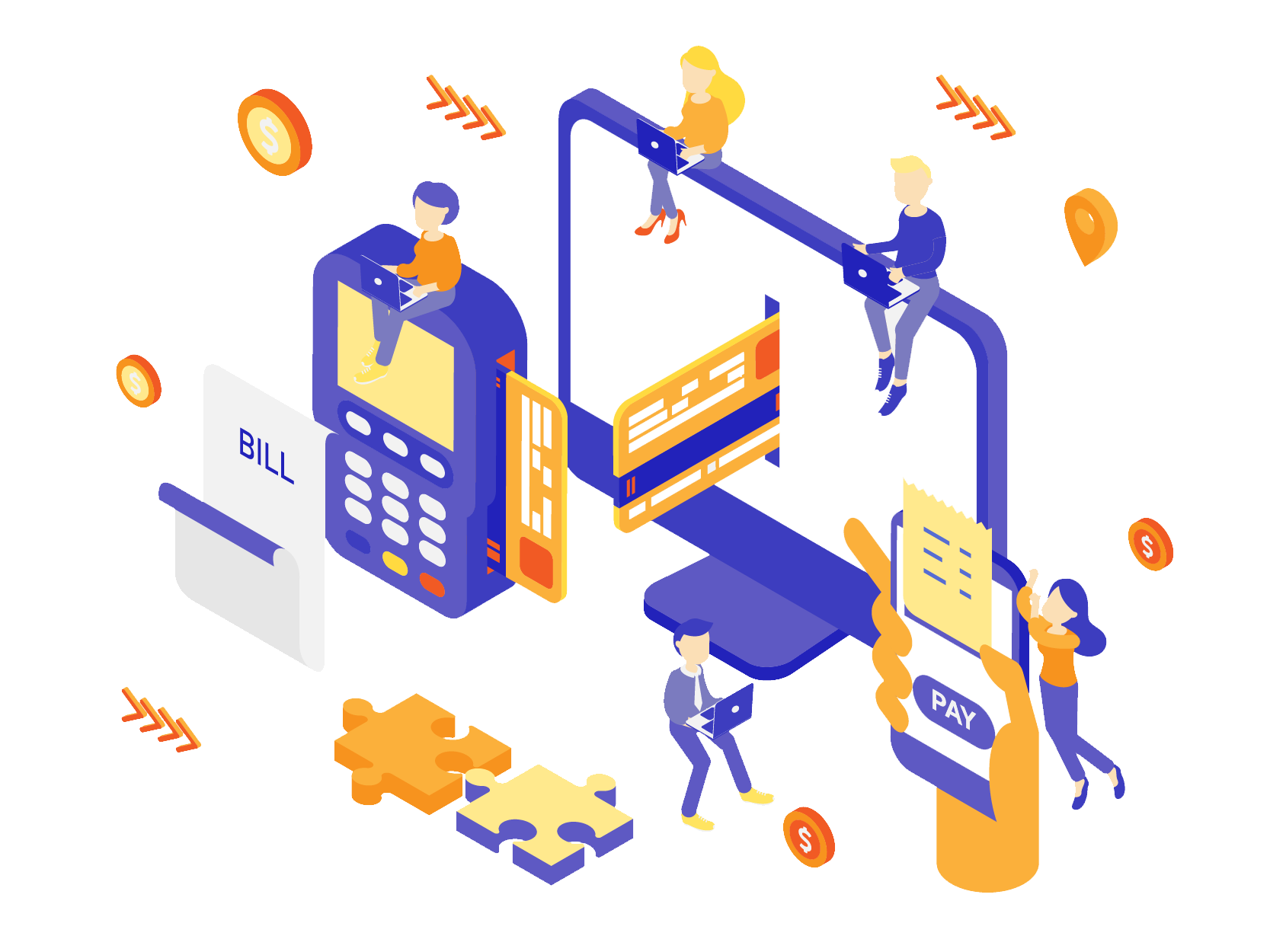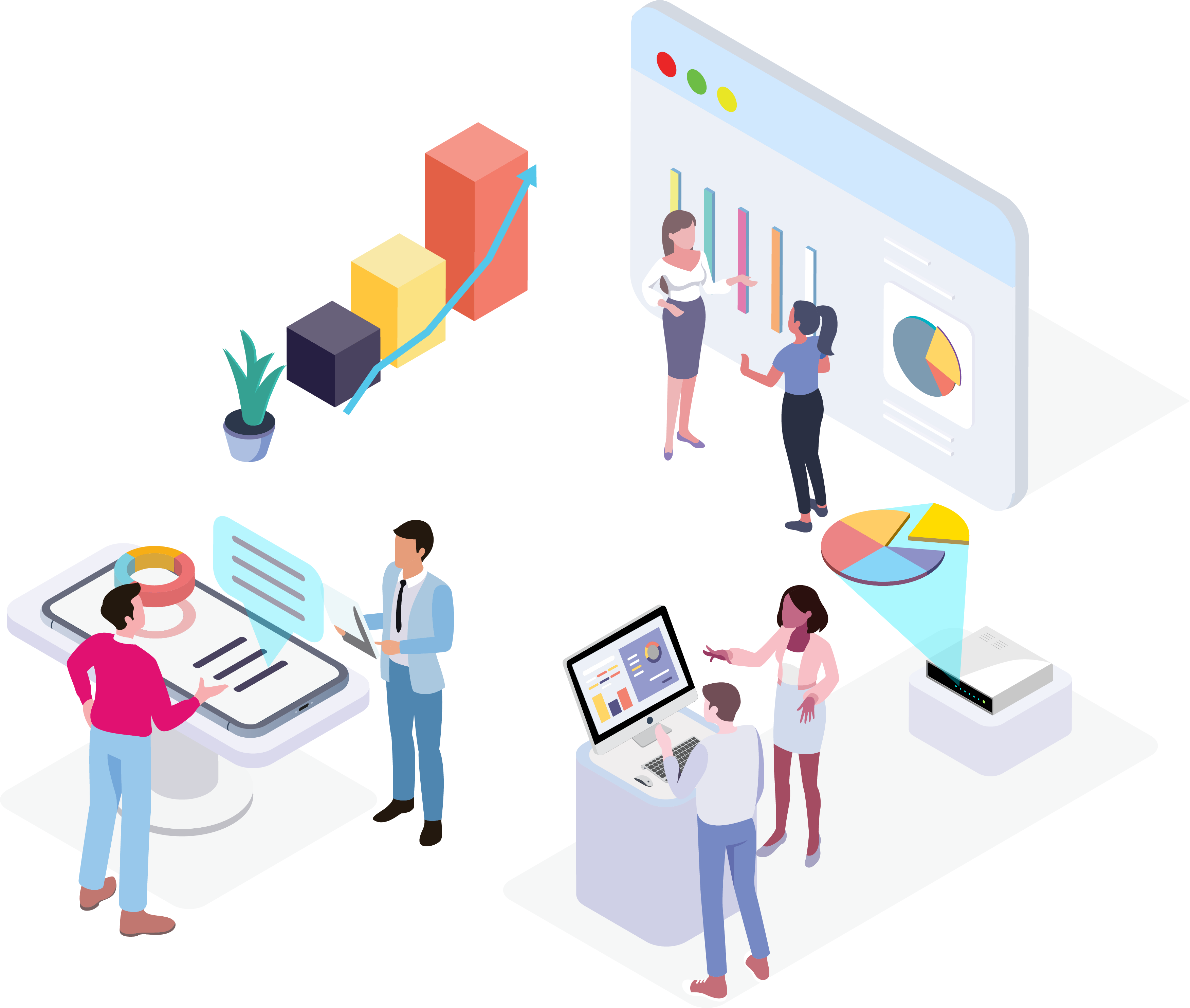 Analytics & Business Reporting
Measure & drive business process
Real time data to ensure effective decisions
Easy search & download
Interface with your own BI tools