STEP UP ONTO THE GLOBAL TRADING STAGE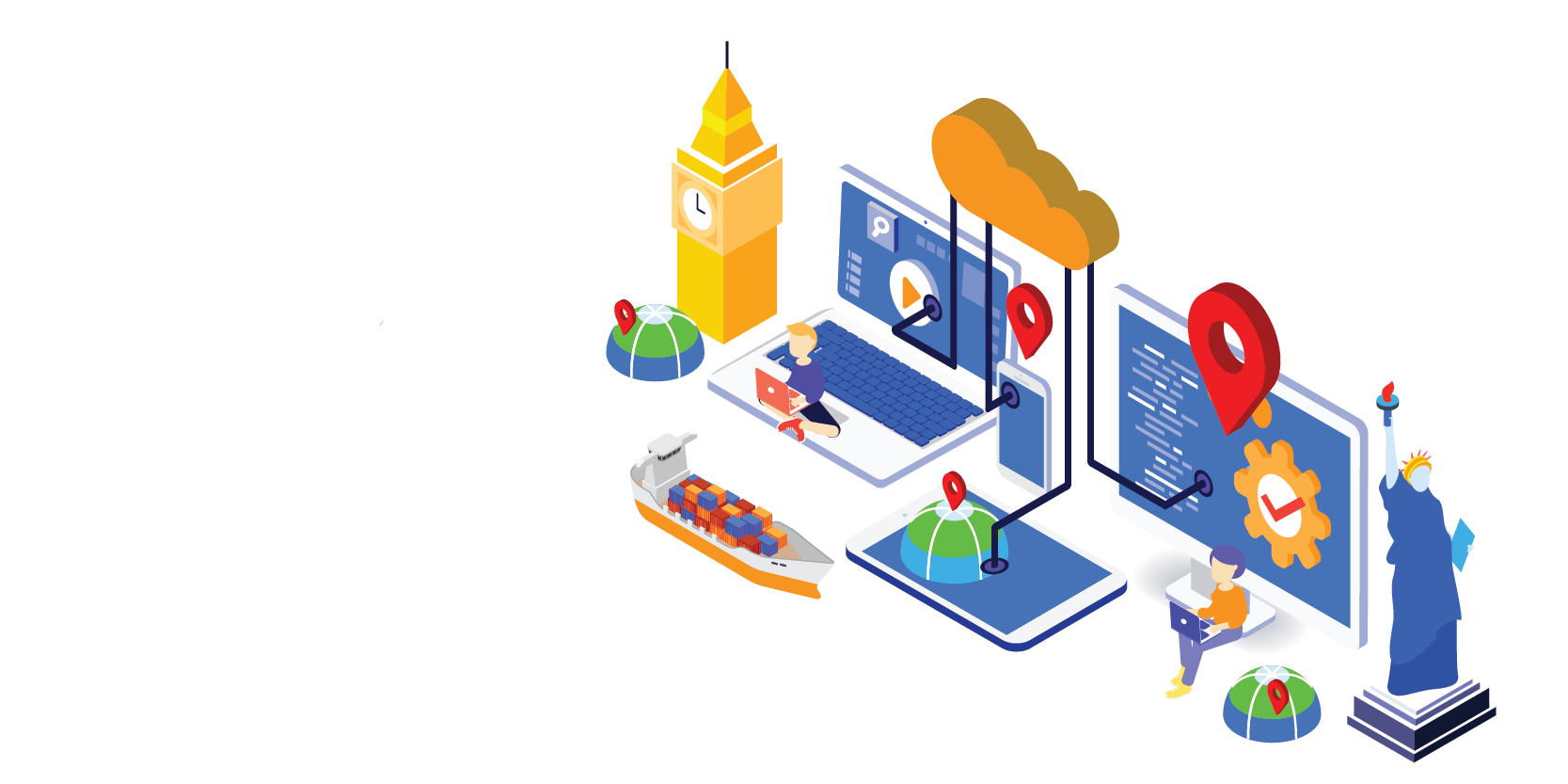 Multinational Companies
Cost effective customisation
Tailor our platform to your exact requirements at a fraction of the cost of other solutions.
ERP Solutions
A BSM Global system seamlessly integrates with all ERP applications.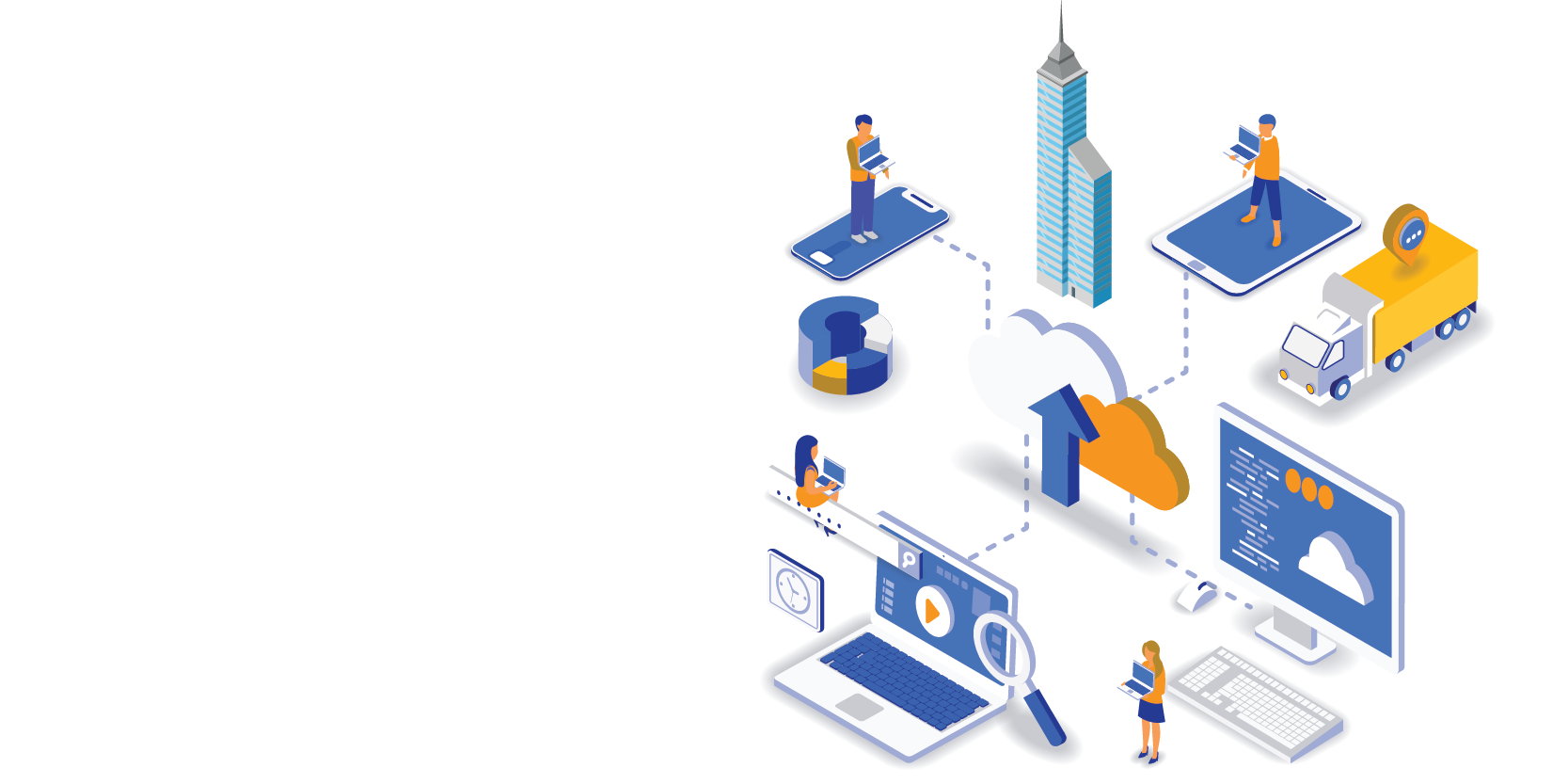 Large Companies
Expand Globally
BSM can help you take the next step to expand your markets.
Enterprise Level Tools
Enjoy functionally rich tools that are normally only available to multinationals.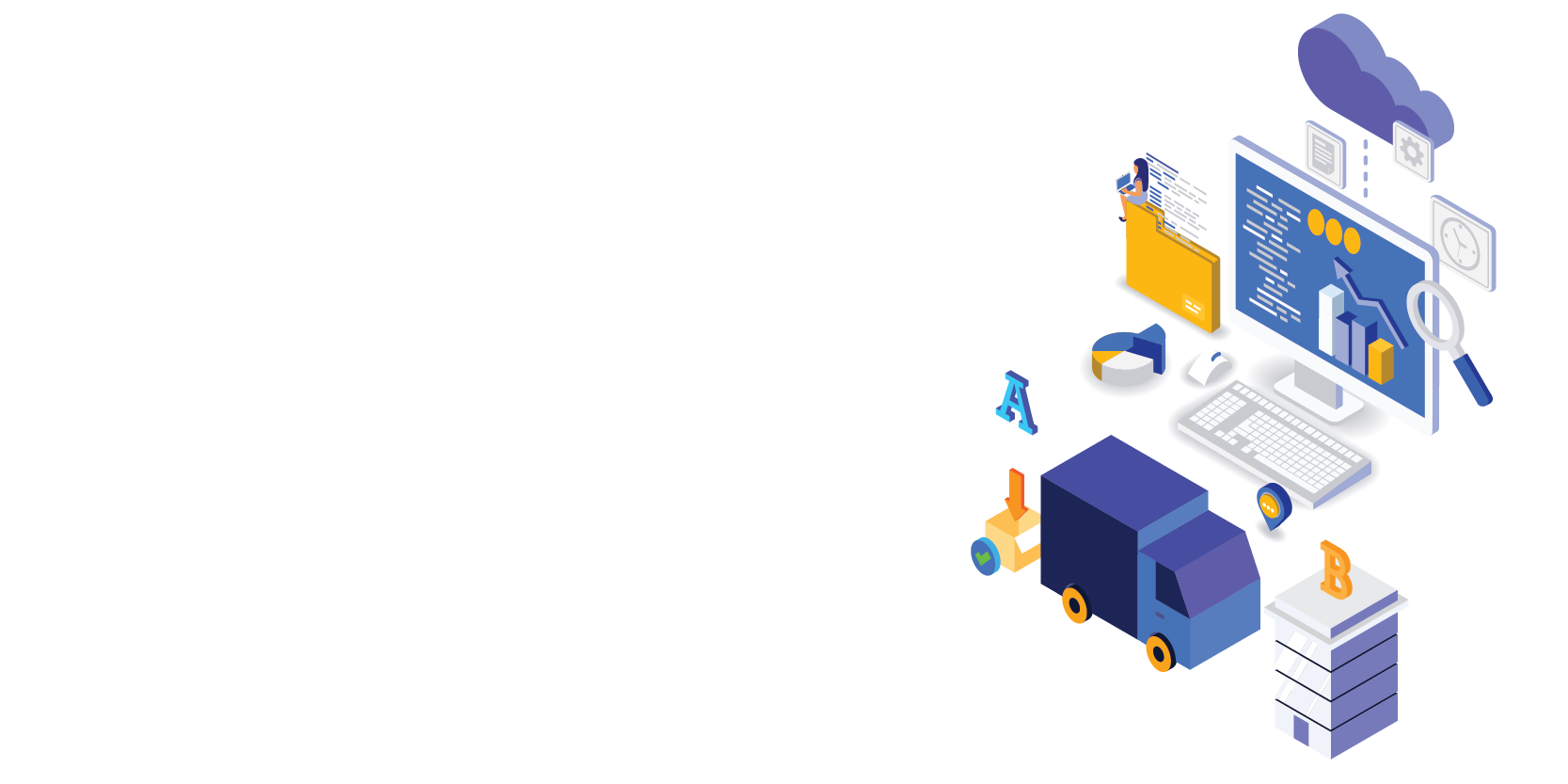 Small to Medium Enterprises (SME's)
Specific Vertical Applications
BSM has tailored solutions and specific experience for your industry.
Step up with Function Rich Software
Expand your business with tools usually out of reach to smaller operations.
CONNECTING YOUR SUPPLY CHAIN AROUND THE GLOBE
BSM's global trade management solutions via our industry partnerships connect with businesses and their trade partners around the world.
Our integrations today cover large scale ERP systems to industry trade applications. Our clients interface and connect with service partners across the globe.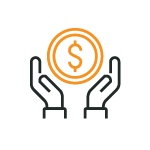 Banks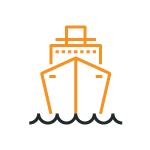 Shipping & Forwarding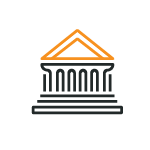 Government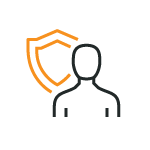 Insurance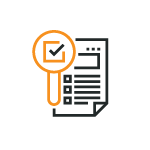 Inspection Partners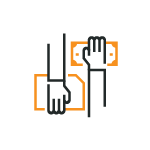 Buyers & Sellers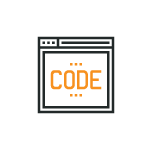 Software Companies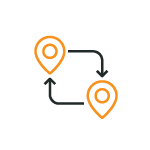 Ports & Terminals